An online clipboard that enables you to take notes on the go without the hassle of logging in.

It's Completely FREE!
All of the features are available for free! You do not need to pay at all! Just open the mobile appor the website, write what you have to write, and don't forget to hit save!









"I like the idea of an online clipboard which can be shared across devices. This app allows adding text to the online clipboards a charm. Not so many features though but quick and easy."

"Padzee made my life easier. Now I can easily share my text anywhere everywhere !!!!"
What makes so great?
It has a simple and straightforward interface, and it is super easy to navigate through. You can use it to make quick shopping lists, create to-do lists, write important notes from a meeting and even share your notes across devices and platforms!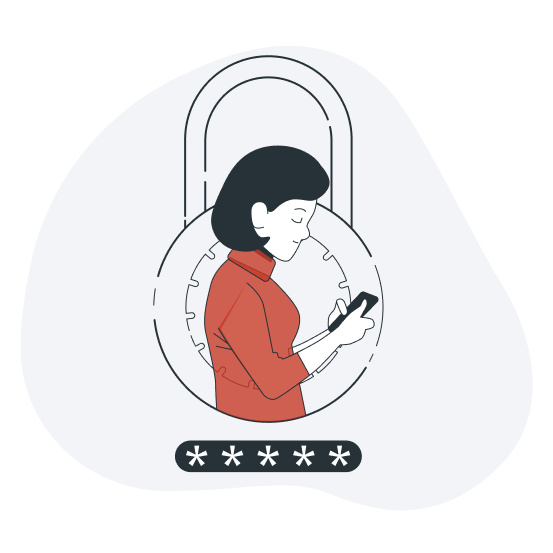 Its Safe and Private
Besides writing a note, you can view it again, share it, or even make it private by using a password. Set an author's password with the lock icon from the toolbar to make the note readable only. Set the viewer's password to make the note private.
You can Share it Anywhere
To share a note, you just need to click the "share" icon from the top toolbar, and you can share it easily on Facebook, Twitter, LinkedIn, and email. If you want to share it as text, you can tap the 'Copy URL' option right on top of the Share menu.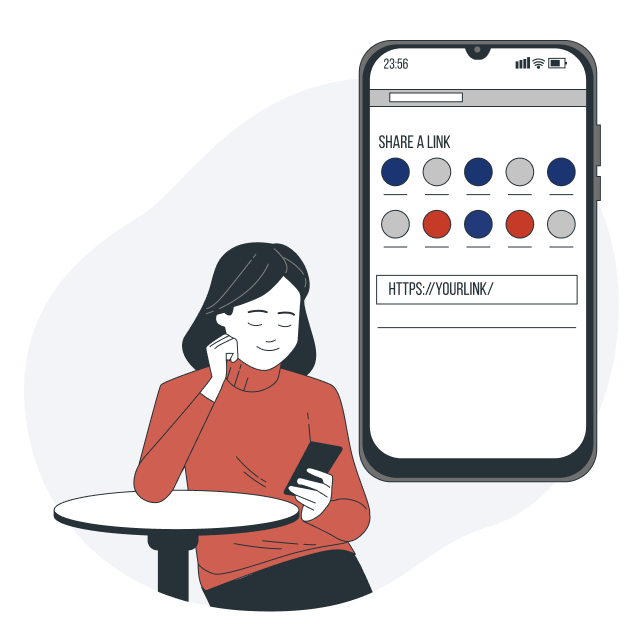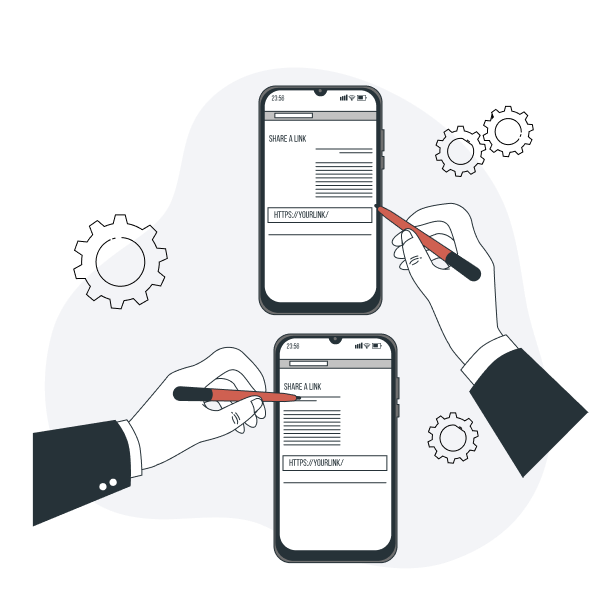 We Offer Multilingual Support
Padzee also allows you to save notes in multiple languages! Just select your preferred language direction, RTL (right to the left) or LTR (left to right), from the toolbar on the top, and then choose the language you want to use.
Its Available Offline
Don't worry if you don't have internet. Padzee has got you covered. Just save and download the notes by clicking the download button on the bottom right of the screen to make your notes accessible offline.