Curating the Ultimate User Experience with the Simplest Apps

Have the NEXT BIG APP Idea?
Let us help you, marking your journey from Concept to Reality…
Who We Are and What We Do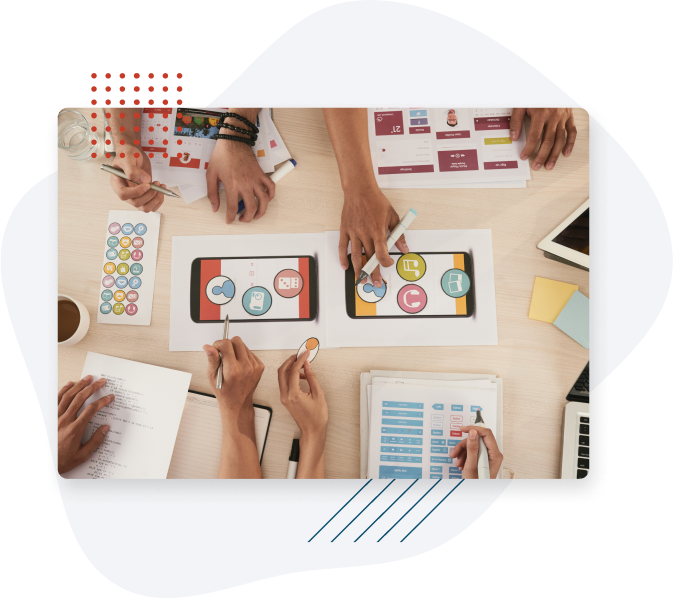 A team of expert technologists and innovators, synchronizing our expertise to create the most straightforward user experience that enriches lives. With over a decade of work from Design to Architecture, Development to Quality Assurance, Deployment to Support, we simplify complex technical challenges by creating viable solutions.
There's quite nothing like an efficient app to improve your lifestyle. We create simple, user-friendly mobile applications to ease your life! Our apps find the simplest solutions for individuals and businesses alike. We can make your dream turn into reality!