An app that runs multiple countdown timers at once. Easily execute multiple tasks simultaneously.

Hey there, you

Multitasker!

Too much on your plate? Need some help with time management?

Just time yourself with this simple mobile app!





Full Screen Notifications




"Nice app to use when working out. Especially when repeating sets with a small breather break in between. I used groups to do that."

"Great little timer. Just what I was looking for. Excelent for cooking or other tasks like picking up the kids, reminders to make a phone call, running water to top up the pool, etc.. Other ratings I saw were less than 5 star but my experience was really good using this app. Love it. Recommend it!"

"Easy to use, visually appealing, keeps you on track."

Why you need Multi Countdown Timer?
It helps you manage your time efficiently while having creative fun with timing yourself at the same time! You can make groups of timers with saved countdowns for your daily scheduled tasks like cooking or gym. This allows you to use time effectively and limits distractions while you focus.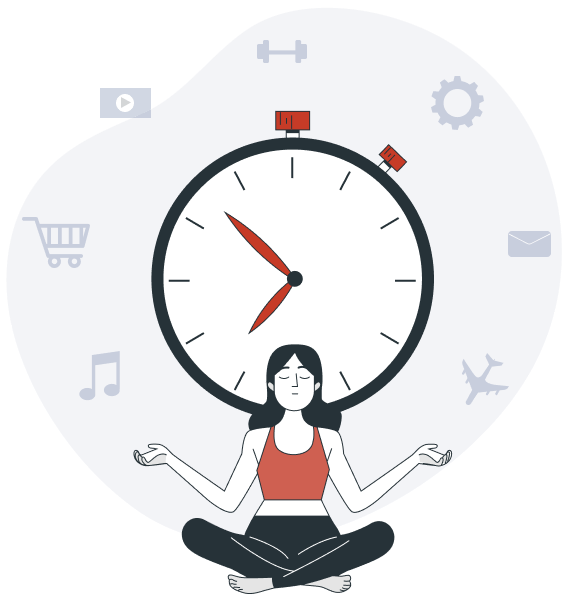 Gives You The Power
Time management is very important, and most people can't seem to do it right. Multi Countdown Timer lets you create unique and innovative countdown timers to organize your day and do many tasks simultaneously.
Lets You Organize
You don't need to multitask everything! You can even group the timers so that they run sequentially. Finish your tasks one after the other, and cycle the timers as many times as you like. Easily integrates right into your daily plans and activities.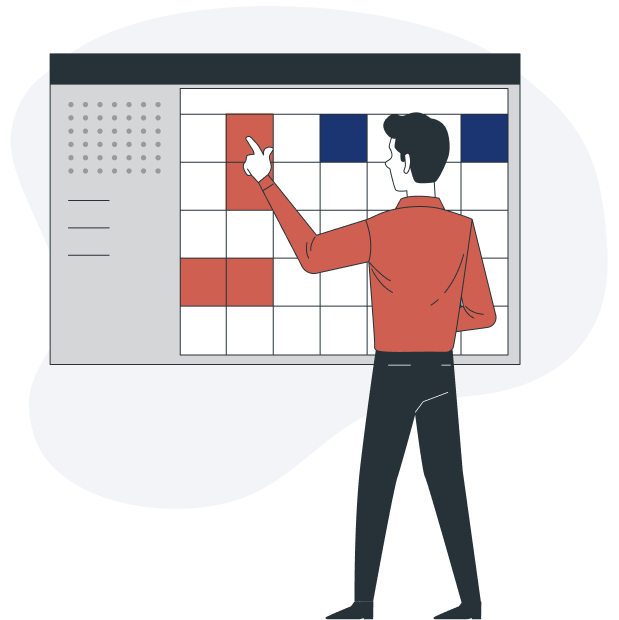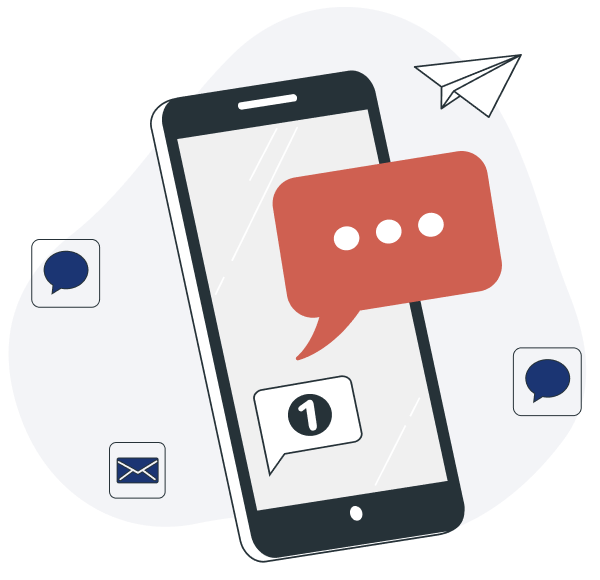 Set Your Phone Aside
After you have started your work, you don't need to keep checking the timer. You can put your phone aside and the app will send a full screen notification when the timer goes off. If you have to use your phone, the timers will keep running in the background of other apps.
Get Creative
You can give different customized alarm sounds to different timers. You can also change the names of your timers and give names to set timer groups that you use frequently.