Be Empowered
Be Creative
Be Productive
Bit14 is a product development company that develops outstanding product designs and development solutions that meet clients' objectives and reach the hearts of users.
Get Started
A Journey from Concept to Reality
Being a bunch of experienced technologists and innovators synchronizing their expertise, we support you at every stage of project - from just an idea to architecture, from development to quality assurance and support.
Mobile Application Development
Have the next BIG app idea but don't know where to begin? We'll get you to delivery!
Web Development
13 Years of experience under our belt in diverse industries from travel and tourism to eLearning to secure HIPAA compliant healthcare systems.
Business Products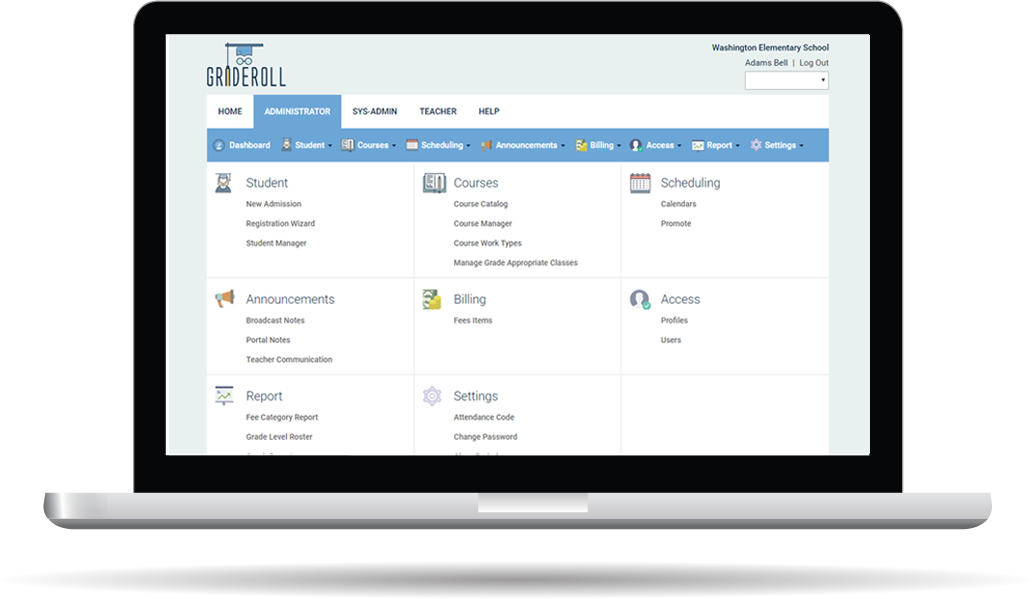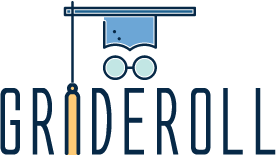 Student Management System for Schools of All Sizes Spend less time managing student information, assignments and grading and more time doing what really matters, teaching.
Get Started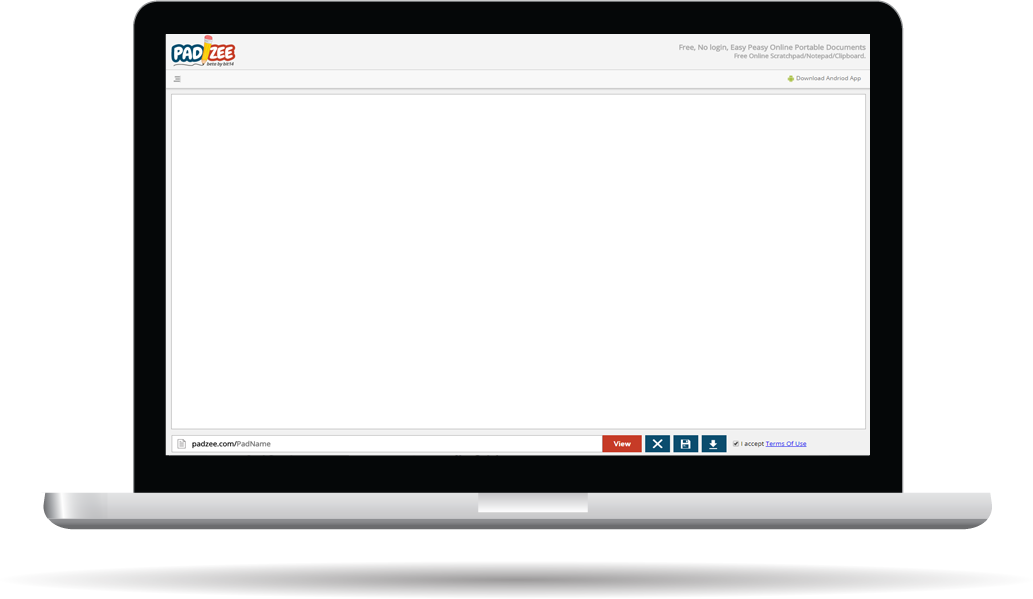 PadZee is a tool where you can save your ideas, quick notes or even grocery list that can be accessed anywhere, anytime. This online template allows you to note down anything online without the need of a login ID. All you have to do is visit the link (padzee.com/yourpadname), note down and save it for future access and that too on any device. Keep and update your notes on the go via Android app as well.
Get Started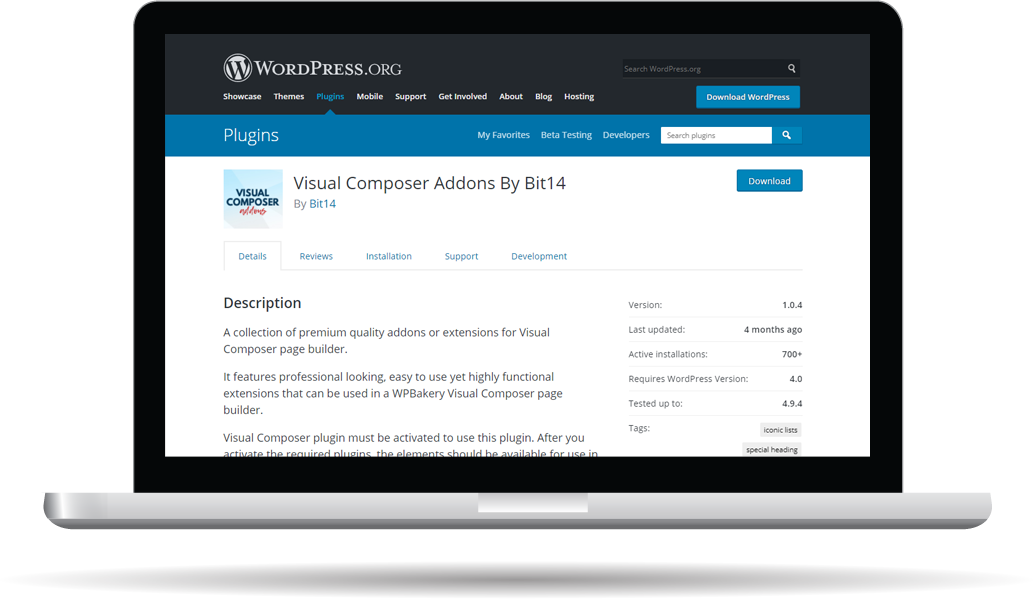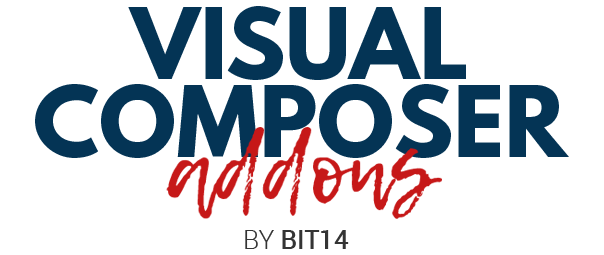 VC Addons Pro are WordPress Visual Composer's addons. A variety of elite class addons all in one package.
Get Started